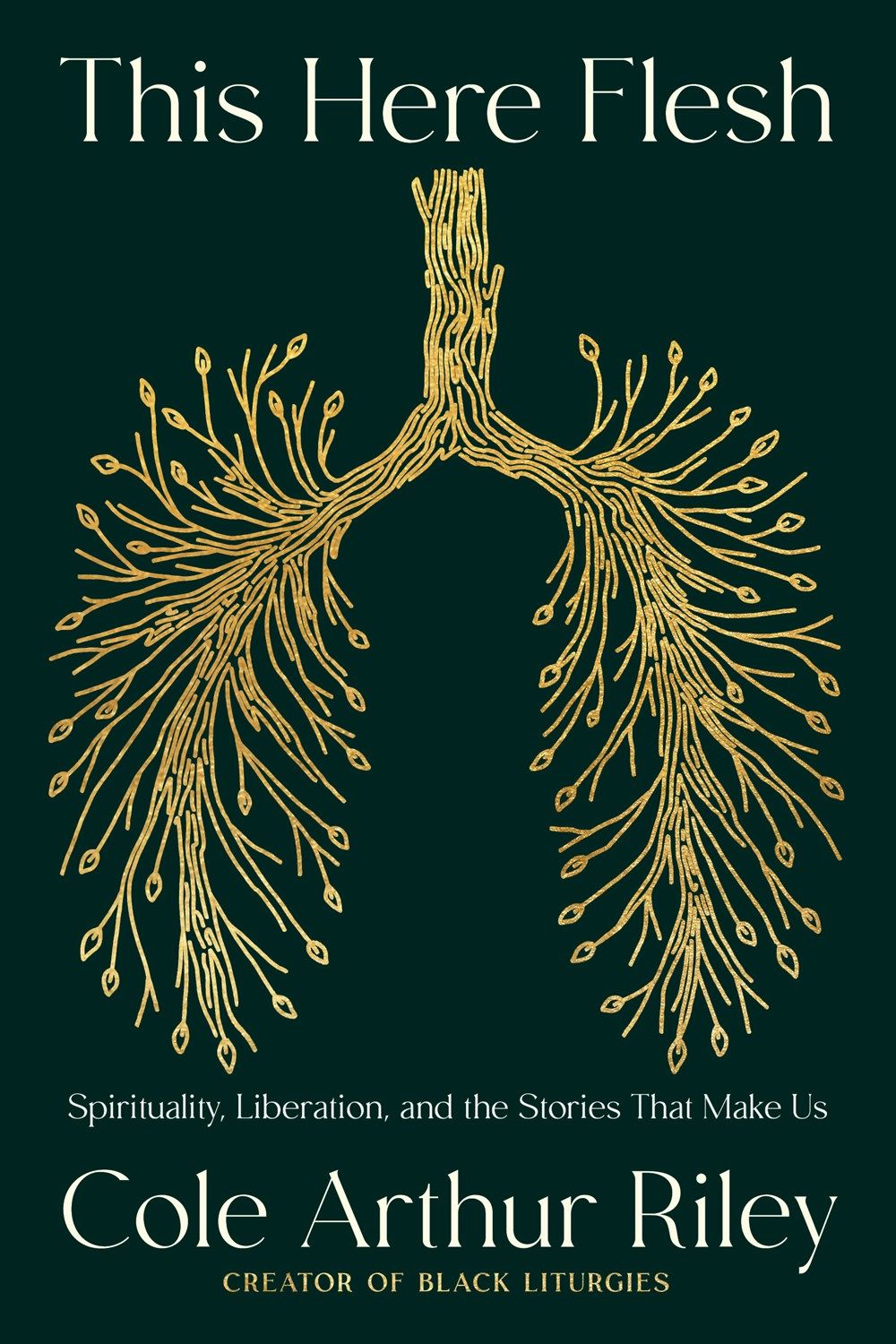 This Here Flesh by Cole Arthur Riley
In her stunning debut, the creator of Black Liturgies weaves stories from three generations of her family alongside contemplative reflections to discover the "necessary rituals" that connect us with our belonging, dignity, and liberation.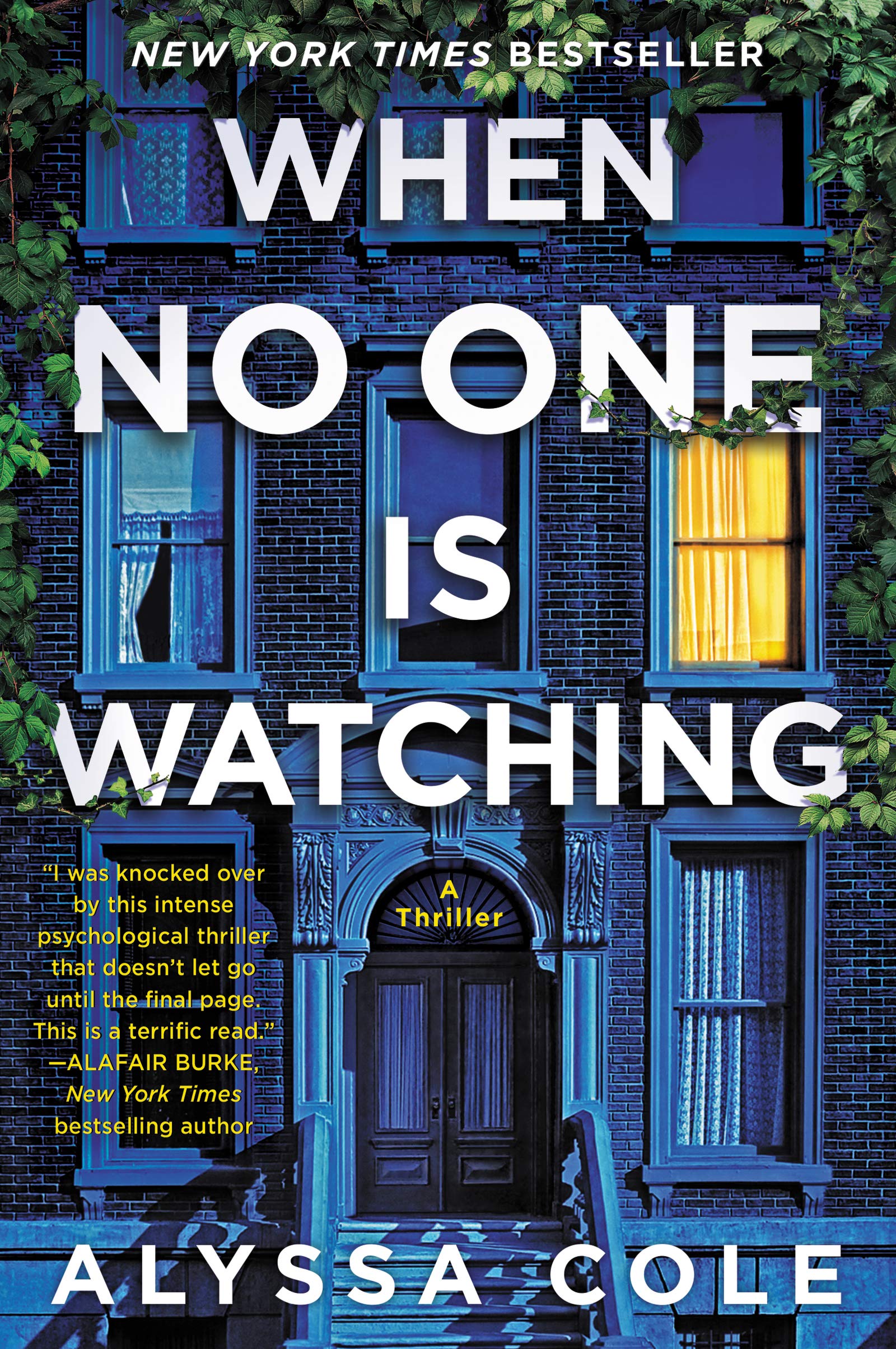 When No One is Watching by Alyssa Cole
To hold onto her community's past and present, Sydney channels her frustration into a walking tour and finds an unlikely and unwanted assistant in one of the new arrivals to the block—her neighbor Theo. But Sydney and Theo's deep dive into history quickly becomes a dizzying descent into paranoia and fear.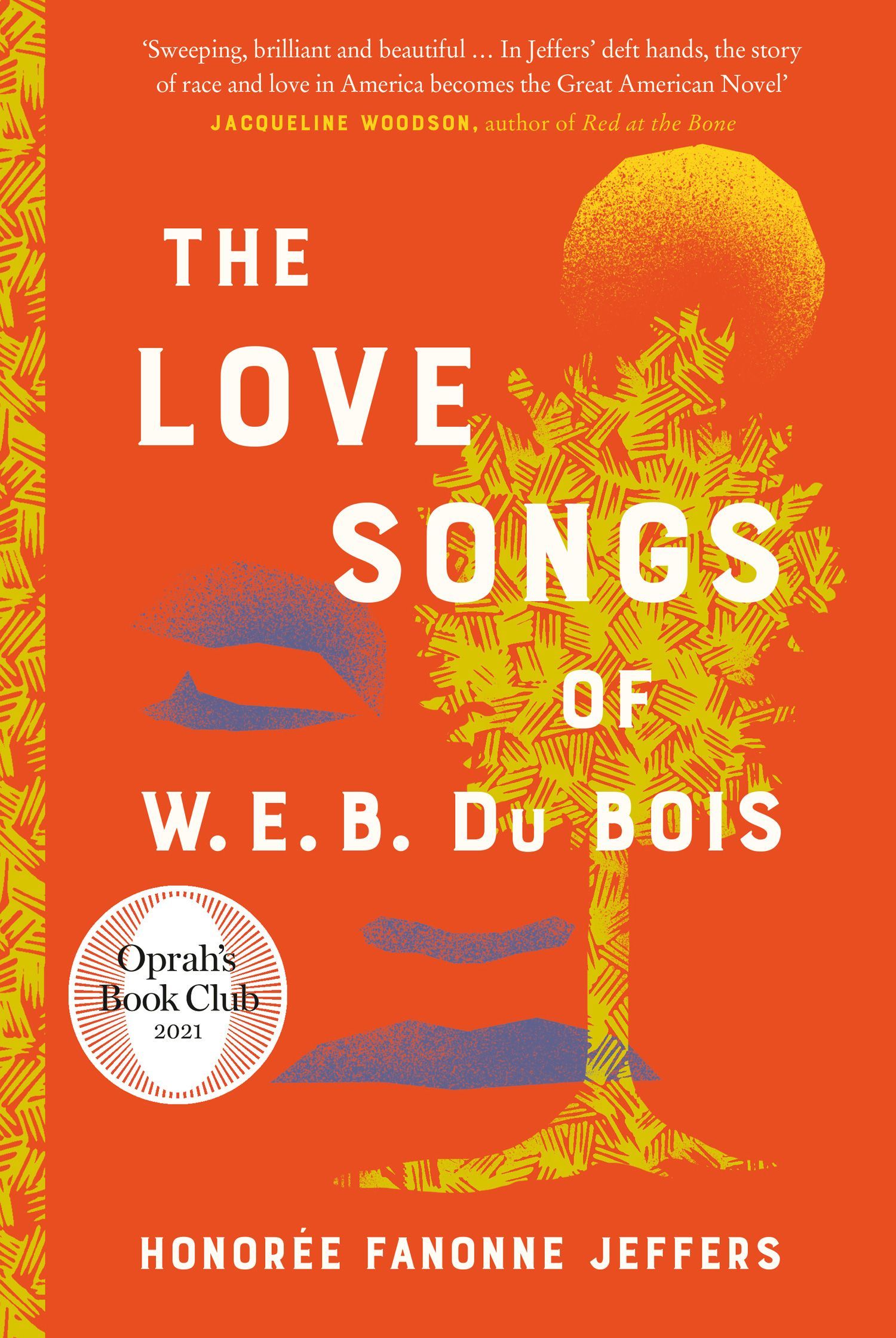 The Love Songs of W.E.B. Du Bois by Honorée Fanonne Jeffers
The Love Songs of W.E.B. Du Bois is the 2021 debut novel by American poet Honorée Fanonne Jeffers. It explores the history of an African-American family in the American South, from the time before the American civil war and slavery, through the Civil Rights Movement, to the present.